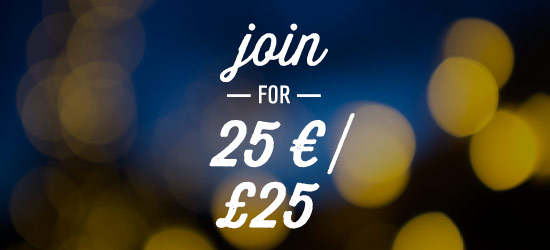 Hi everyone.
Have you noticed the new look to my blog?
It has been evolving other the last couple of months and I would like to give Catherine a huge shout out and thank you for all the hard work she has put in to make it possible.
I'm just loving all the gorgeous birds ……….. bird is my nickname and has been for about 14 years now, so it was only natural that I became Craftybirdlisa.  I wanted my blog to reflect this.  What do you think?  Would love to know if you like it.
Anyway to celebrate my new look blog I am giving all you lovely followers and crafters a chance to win free products from Stampin Up!.
How?
Well thats easy ………….  all you have to do is place an order on my online shop
and you'll be entered into a draw to win a minimum of £25 worth of free products.
Here is my first Stampin Up Hostess Code:- 
CAZFRK7P
So, what is a Stampin Up Hostess Code?
A Hostess code is a code you enter when you order online through

my shop

.
Normally if you host a workshop in your home, you have the opportunity to earn hostess credits on your workshop sales.  Anything over and above a combined total of £150 earns you £25 minimum hostess credit.  
For some of you it's either not convenient to host a workshop, or perhaps you don't have the space.  Well now you can. 
 By ordering through
my online shop
you get the opportunity of receiving the same great service, support and Hostess Credits just by entering the above code on the Hostess Code box during the check out process. One customer will be randomly chosen to receive all the hostess credits from all of the online orders that have used the Hostess code and that could be YOU!!!
It's easy, create an account, (if you don't already have one), choose your gorgeous new craft products, enter the hostess code in the box when prompted,
and then you complete the order as normal. After the closing date (below) one person will be randomly drawn using a number generator.   The winning customer will be contact by 
myself and told
 how much they have to spend in Products for free!  This will also be delivered to you direct by UPS –
it really is as easy as that
– so what are you waiting for, grab you coffee, browse the fantastic online shop,  place your order using the hostess code and keep your fingers crossed.  You could be able to get more goodies than you thought. 
Hostess code will be open until Sunday 21st October 11:00pm
Hostess code is:-
CAZFRK7P